BCS sells SIP/VoIP phones & hosted PBX Services
Still working in the Analog world of telephones? BCS can provide telephone lines from $29.95 to as little as $9.95 per line.
BCS has a virtual PBX system when combined with BCS dial tone and SIP Phones that will allow many of the same features of a full PBX without the expense of purchase and installation.
Not ready for a new system, or is your current system is out of service? BCS can repair your existing telephone system. We have over 25 years of experience servicing and repairing telephone systems. We have worked with most major brands such as Panasonic, Mitel, Avaya, Toshiba, Vodavi, Comdial, TIE, NEC, and numerous others. We have used loaner systems ready to install today to get you back in business now.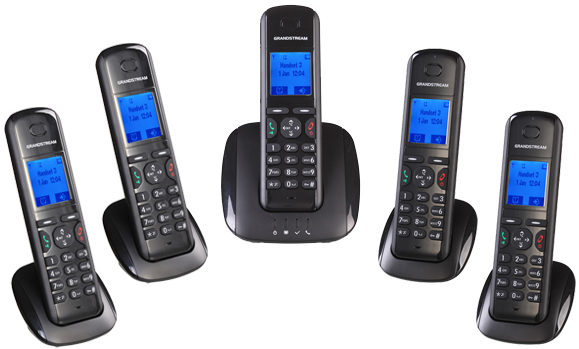 Disclaimer
Internet connection required.
* Customer's network must have sufficient bandwidth/internet connection and capacity to plug telephone equipment into. 60% of existing networks will work with 1-3 extensions without issue. Networks with a static IP address on a broadband router, dedicated switch, and Cat5e cabling help provide quality of voice service for hosted VoIP. Eliminating issues (such as other software and web traffic) from interrupting voice call clarity.
** Fax capability – utilizes the T38 protocol. Fax machines may or may not have a setting that will be compatible for hosted VoIP. Customers can determine the capability of their fax machine or call BCS tech support prior to purchase to ensure compatibility.